AC Repair & Maintenance Ensures Efficiency and Comfort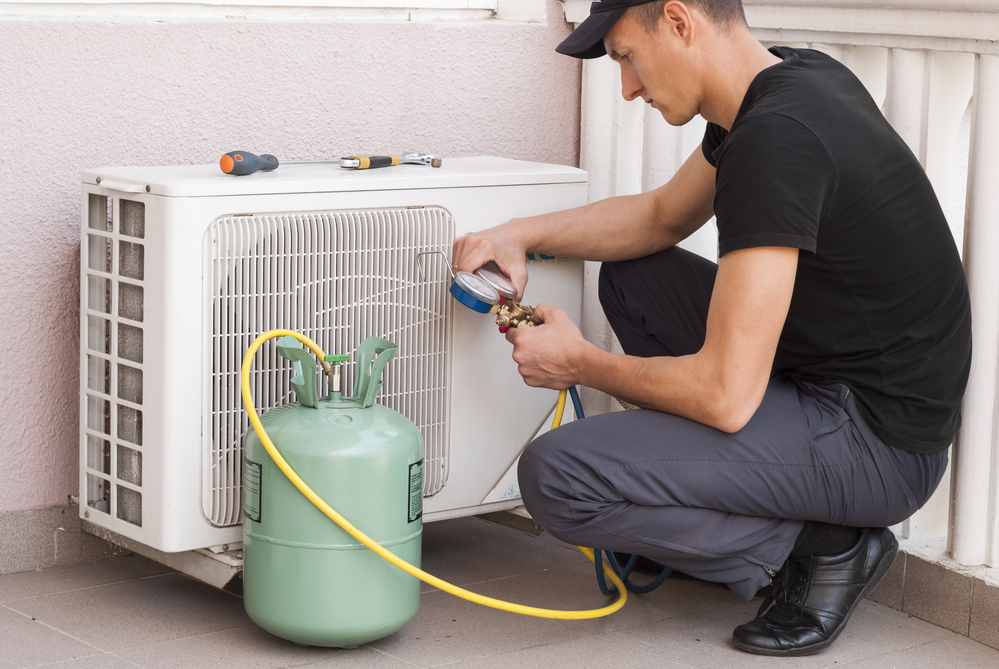 It's easy to take your air conditioner for granted. The minute something goes wrong, though, you'll want to have Bridgeton's AC experts on speed dial. Johnson & Son's HVAC / Bridgeton can make sure your AC unit and other HVAC systems continue to run smoothly and efficiently. The next section contains a few items our technicians check for during a maintenance visit.
Our team won't let you go into the air conditioner repair or installation process alone. After an initial consultation, you'll have the chance to look over an estimate detailing the cost of your preferred services.
Repairing Older or Damaged Air Conditioners
AC damage can feel like it comes out of nowhere. However, if your unit abruptly stops working, our team will be there to give you a hand. Some of the most common damage our team sees when repairing air conditioners includes the following:
Low refrigerant levels
Frozen evaporator coils
Dirty condenser coils
Fan damage
Leaking ducts
Faulty thermostats
Clogged drains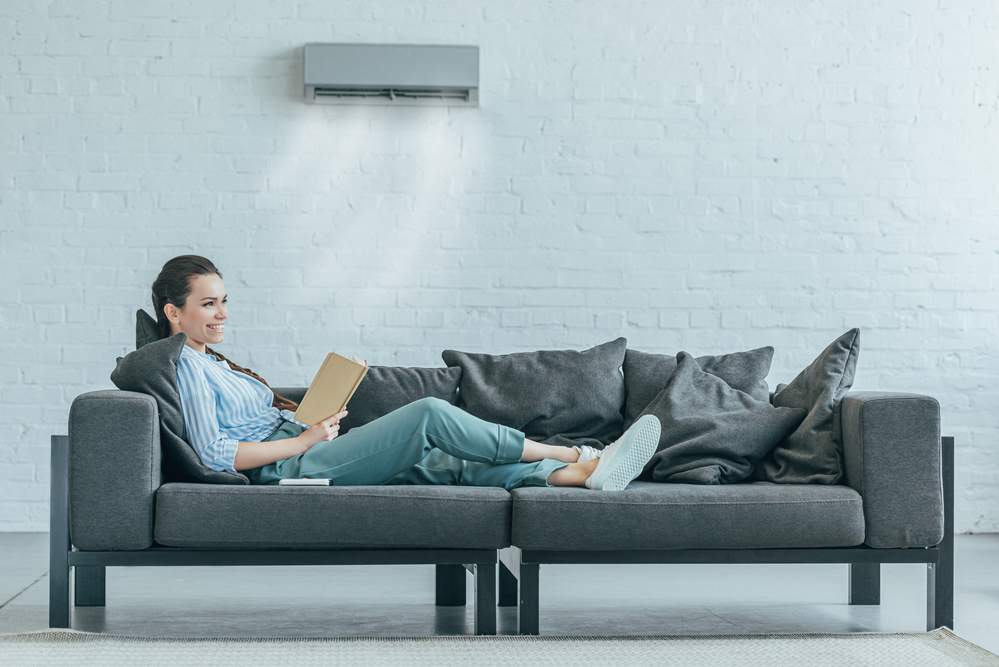 No matter your needs, Johnson & Son's HVAC / Bridgeton can work with you to bring your air conditioner back up to snuff. You can even schedule annual air conditioner inspections with our team, ensuring that you're taking every chance to get ahead of potential damage.
Installing a New Air Conditioner
Our selection of high-efficiency air conditioners is not only affordable to install but also easy to maintain. If you have an older air conditioner in your home, it may be more cost-effective for you to replace the unit instead of repairing it. Many of these systems can even reduce energy bills affiliated with residential properties. That means you'll have even more opportunities to save money after an installation is complete.
Which Air Conditioner Is Right For Me?
Whether you're looking to repair an old AC unit or to install a new one, we'll pair you with some of the best air conditioners on the market.
Choosing the right air conditioner for your home can still be a challenge, though. Ideally, you'll want to install a unit that both reduces your energy bills and consistently cools the whole of your home.
Budgeting for Air Conditioning Repair and Installation
You don't have to worry about the cost of installing a new air conditioner in your home. Johnson & Son's HVAC / Bridgeton works to stay within your established budget throughout the air conditioning installation process. We also make financing available to any parties interested in paying for our AC or other services via a payment plan.
No matter what your needs look like, Johnson & Son's HVAC / Bridgeton is ready to work with you. Reach out today to receive a free quote on our air conditioner installation and repair services.
Tips To Beat The Heat
Dirty coils reduce the operational efficiency of your system, costing more in energy bills and an increase in wear-and-tear.
Too much or too little refrigerant can damage the compressor leading to decreased efficiency.
Clean and adjust blower components to provide proper system air flow for higher comfort levels.