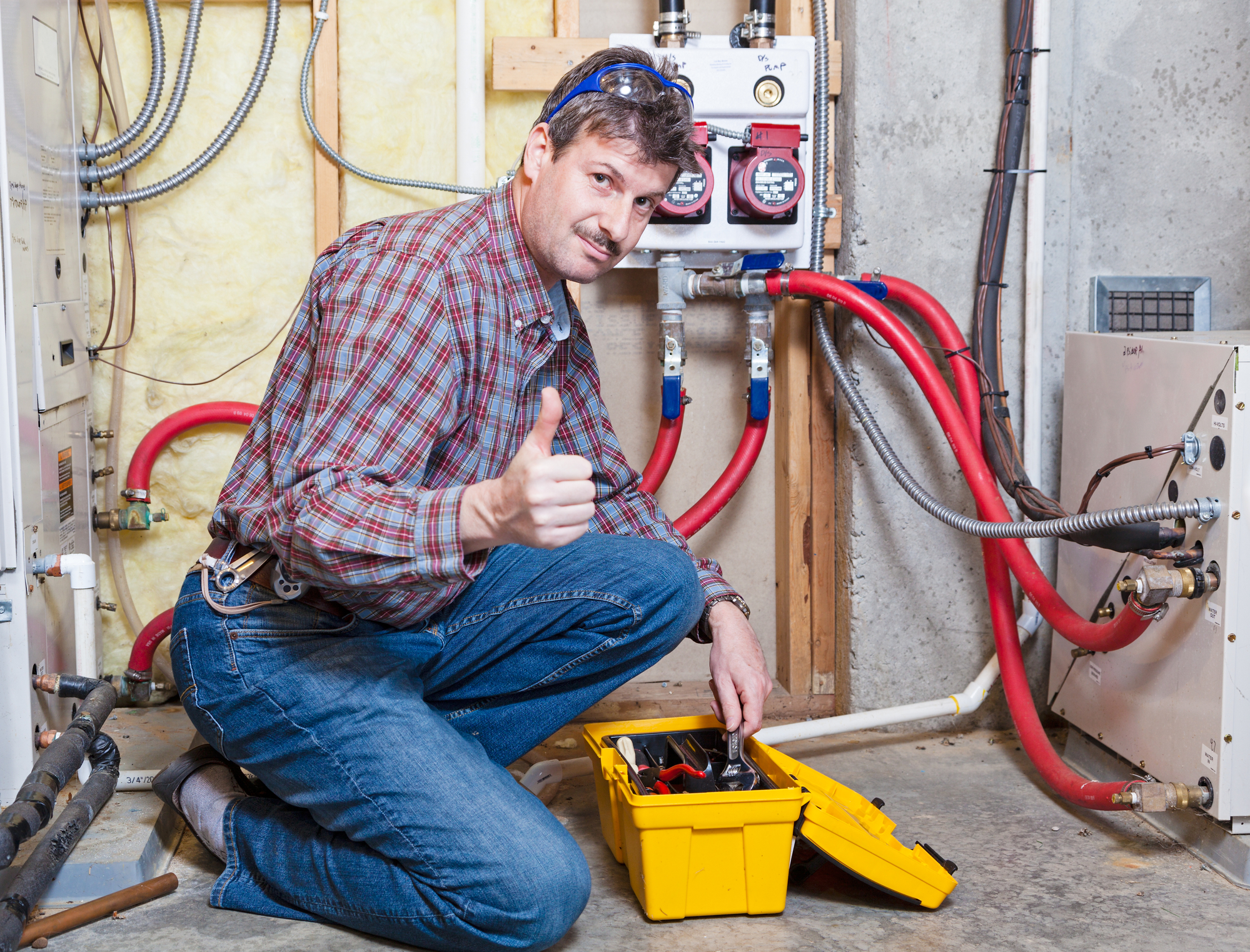 Furnace Repair Service | Installations
Heating problems in Bridgeton are no joke. You need your furnace to run flawlessly year-round to contend with the area's plunging fall and winter temperatures.
But if something goes wrong, you're not alone. You can always reach out to Johnson & Son's HVAC / Bridgeton. Our team is ready and willing to assess your furnace and recommend any repair services to bring the system back to working order. We can even equip your home with a new furnace so that you can stay warm and save money on your monthly energy bills.
Repairing Common Furnace Problems
When the Bridgeton winter arrives, you want to know that your furnace is operating as it should. Any damage to your system can spell cold days for you and your family. That's where Johnson & Son's HVAC / Bridgeton steps in. Our team can help you contend with the following issues:
Dirty filters
Wear and tear
Failing ignitions or pilot controls
Malfunctioning thermostats
Over-cycling
Noisy furnaces
We can even come out to your home to conduct regular furnace inspections to stay on top of potential furnace damage. That way, not only does your furnace stay in pristine condition, but you also save money on repairs.
When to Install a New Furnace
If your furnace is on the older side, or if it's damaged beyond repair, our team can help you find a replacement.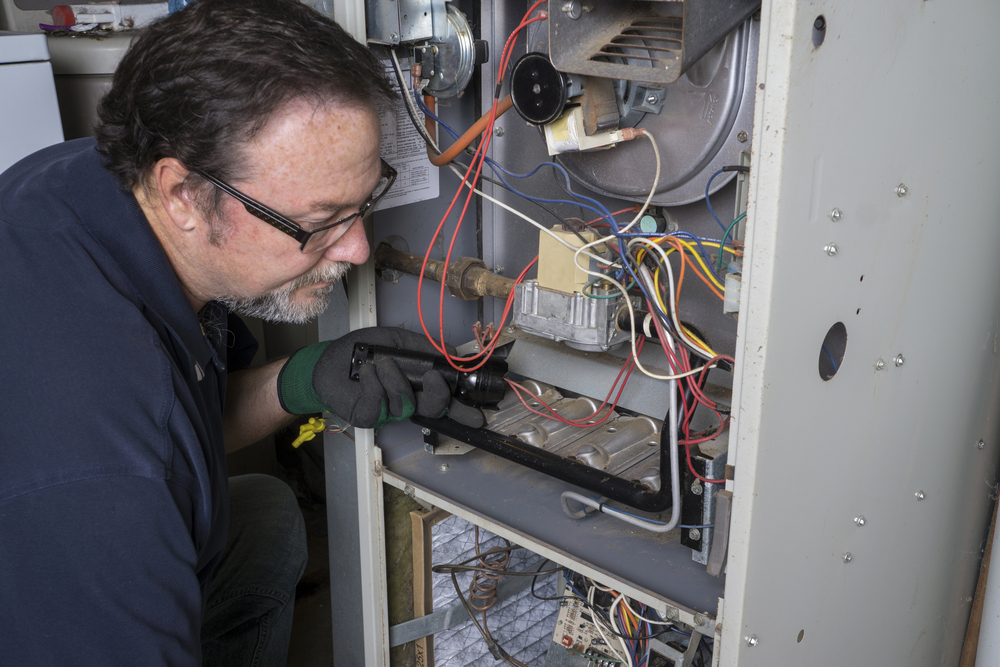 Reduce Your Energy Bill
A new furnace does more than keep your home warm in the winter. It can also lower the monthly energy bill for your home.
Working with Johnson & Son's HVAC / Bridgeton
If you're concerned about how much repairing or installing a furnace can cost, you may feel tempted to take on the work alone. However, DIY furnace repair and installation not only costs more than most professional services but can also put the overall integrity of your home at risk.
Instead, reach out to the Johnson & Son's HVAC / Bridgeton to discuss what furnace installation or repair may cost you. After an initial consultation, we can provide you with a quote on the services you're most interested in. After spending time with our estimate, you can get back to us about what kind of work you want us to do. We even make financing available to those clients who need our services but want to pay via a payment plan.
Don't let furnace damage get out of control. Get in touch with a Johnson & Son's HVAC / Bridgeton representative today to schedule your next home inspection.
Are some furnaces better than others?
Definitely. The best furnaces are efficient. They keep a home warm and comfortable. They provide steady, dependable performance year after year. And they are quiet, long-lasting and low in service frequency and cost.
When considering a new furnace, the features to look for include:
Heat exchangers that resist corrosion
Direct-drive blower units
Induced draft blowers
Pressure switches
An insulated blower compartment
A high-efficiency furnace generally wears a higher price tag, but it can make up the difference by reducing operating costs over the long run. And with today's consumer interest in efficiency, such equipment enhances the bottom line of your home.